Denning and Associates are certified public accountants. Director Grant Denning can be found at PHS most weekends watching his daughters in our Premier league side.
Unit 6B, 12 Milford St, East Victoria Park, WA, 6101
08 9361 0618
Thermal Airconditioning is a wholely Western Australian owned and operated company, specializing in all facets of mechanical services, which has been operating in excess of thirty years.
We provide complete design engineering, manufacture, installation and after sales service by our own experienced staff, with fully equipped service vehicles. Our installation staff are direct employees of Thermal Airconditioning and are qualified refrigeration fitters and apprentices.
Our experience includes design and installation or installation only of air conditioning systems, residential to commercial, refirgeration systems both commercial and industrial, machanical ventilations including dust extraction and cool rooms in Perth.
174 Cambridge Street, West Leederville, WA, 6007
08 9388 3453
Periodontic service run out of West Leederville by Darryl Andrews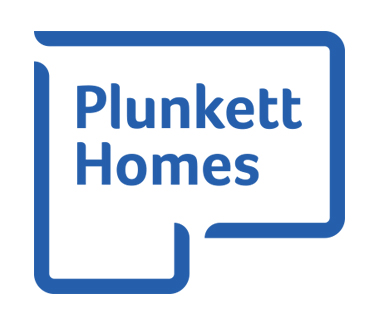 129 Hasler Road, Osborne Park 6017
08 9366 0000
For generations, Plunkett Homes has been building homes that Western Australians love coming home to. Plunkett Homes offers four stunning styles of homes inspired from iconic eras throughout their 118 year history including; charming Federation, retro-cool Mid-Century, modern Contemporary or nautical Hamptons range.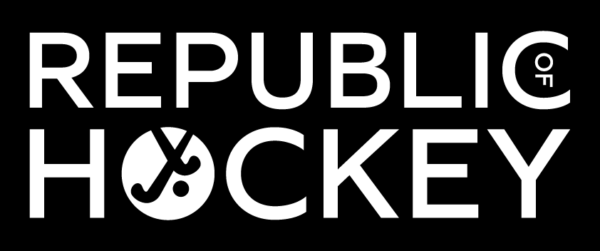 Unit 2, 94 Burswood Road Burswood, Western Australia 6100
(08) 9385 0093
The Republic Of Hockey. An Emporium of Hockey Equipment and apparel. Our mission is to have everything you need with meaningful advice with courteous service.
Kent Street, Bentley, WA, 6102
08 9266 7870
Register your team in Perth's largest social sport competition! Seven sports in 13 different categories to choose from. NOW ACCEPTING LATE REGISTRATIONS.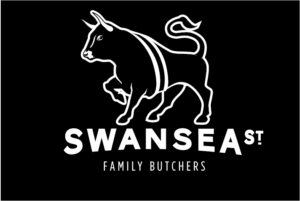 178 Swansea Street East Perth, WA, Australia 6101
(08) 9361 4217
Located in East Victoria Park, Swansea Street Meats is a hidden treasure for meat lovers who love quality meat at quality prices.
Club Benefit: Provide the club with sausages for Bunnings Sausage Sizzle Fundraisers and for clubroom events

We strive to be at the heart of our local community by providing a place for friends to meet, for families to relax and to host local functions and events.
Club Benefit: Show club supporter card when making any purchase to receive discounted price, some of which is returned to the club! Speak to your team manager if you are yet to receive a club supporter card.
Freedom Physiotherapy, Bentley

At Freedom Physiotherapy, Bentley we understand all pain impacts on our lifestyle, not just our body. We want to get you back to your ideal lifestyle, pain free and confident.
Club Benefit: Simply let us know that you play for Curtin University Hockey Club and what grade you play in to get a discount applied.
Panchos, East Victoria Park

Just 5 mins from the CBD on Albany Hwy Victoria Park Pancho's Mexican Villa Restaurant has for over 38 years been the place to go for laid back, legendary, Mexican dining. Whether it's dinner for two or a party for 60, an evening at Pancho's is an experience not to be missed! The extensive dinner and drinks menu, lively atmosphere, generous servings and attentive staff all guarantee a great night out. From the best frozen cocktails to the largest range of Mexican beers and tequilas to the tastiest wines and a large array of colourful soft drinks! We have it all. There's lots of everything for everyone! So, we extend to you a "bienvenidos" (welcome) to PANCHO'S; a place where friends are saluted, made and kept. Enjoy the casual dining familiarity which PANCHO'S offers'.
Club Benefit: Player of the game for each team to receive voucher for Panchos.